COMPANY «RM INTERNATIONAL GROUP» Sp. z o.o.
Energy and data transmission systems for cranes and all types of mobile equipment and machinery.
"RM International group" is a part of Corporation with a 25-year history. We enjoy a long term experience in the markets of Poland,Lithuania, Latvia, Estonia, Moldova, Belarus, Kazakhstan,Uzbekistan, Ukraine, Czech Republic and Finland. Our products are also in high demand in Russia from Kaliningrad to Vladivostok from Krasnodar to Yakutia.
Our energy and data transmission systems successfully operate at chemical and phosphate plants, steel and cement factories, at nuclear power stations, in sea and river ports, at the rail container terminals in severe temperature conditions from -60º in the open air to +180º in foundries.
In their explosion-proof version they work even in aggressive chemical environment.
"RMInternationalgroup" supplies all range of power systems from simple rope to more complex, as for cranes with lifting capacity of 800 tons.
We supply various types of equipment as
Cable trolleys, cable festoon systems: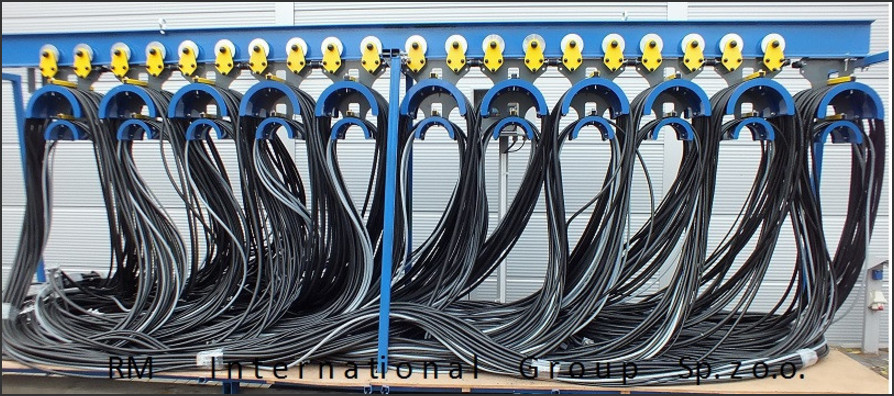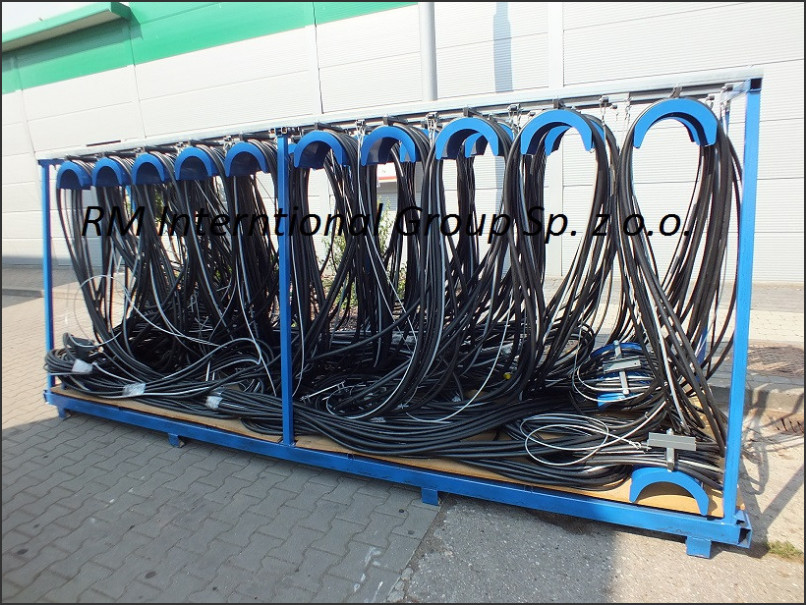 Large cable trolleys Conductor bar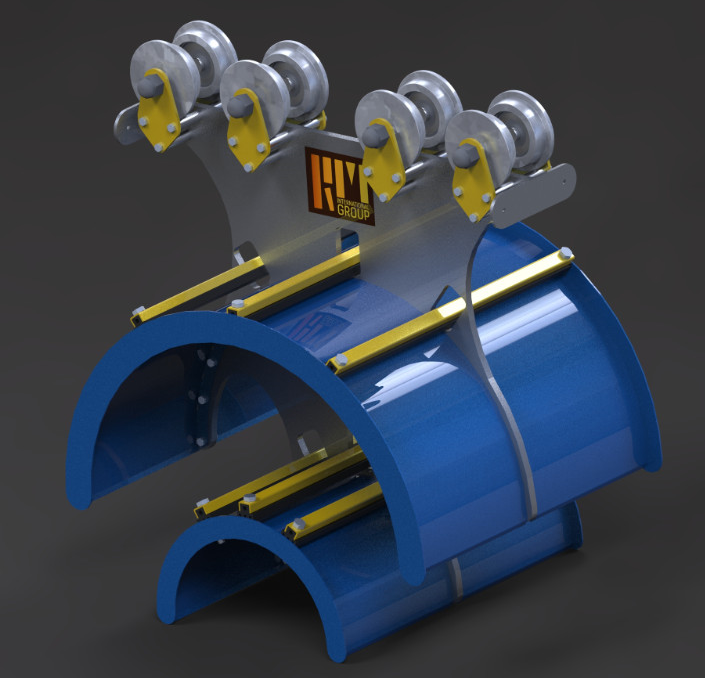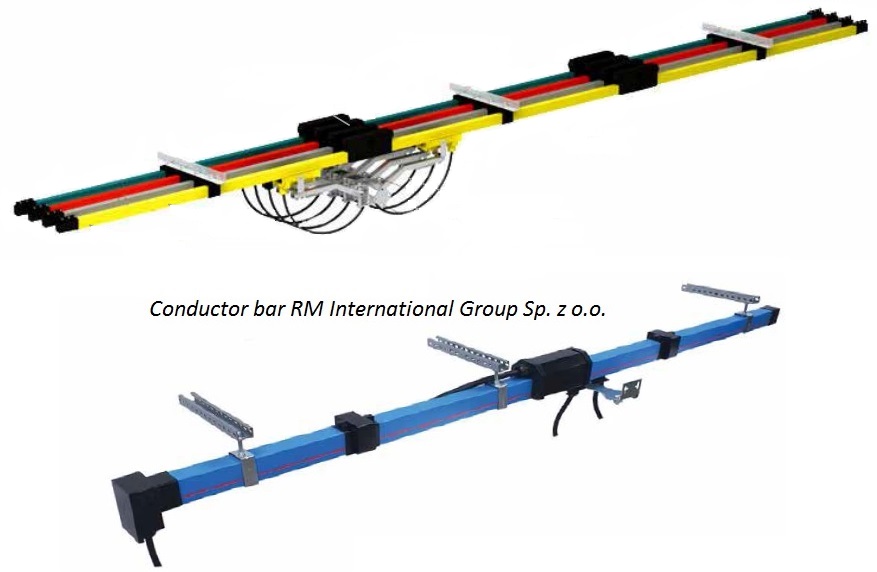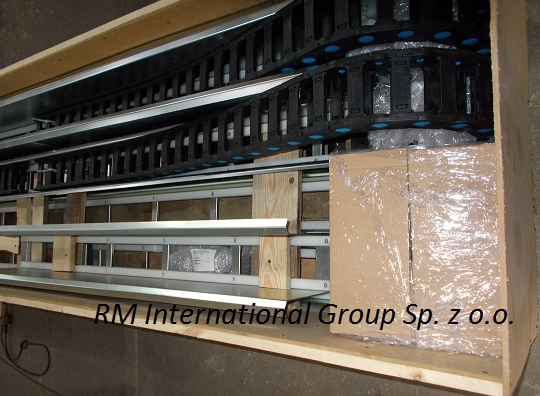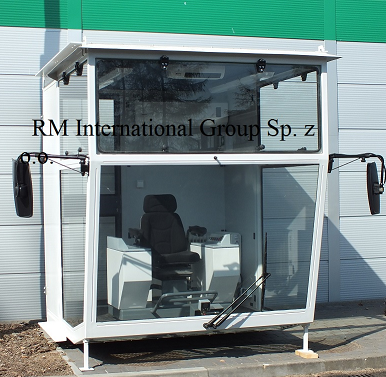 Cables
Crane runway
Accessories for cable products.
RM INTERNATIONAL GROUP policy, is always aimed at our partners and at finding due solutions even in crucial issues.
We regard any challenge as a real opportunity to develop.
Our work principles ensure our high professionalism:
It's a long term success in the market;
Professional support of transactions at all stages;
Individual approach to each partner;
Offering optimal alternative solutions allowing to save our partner's time and money;
We offer flexible pricing system;
We supply spare parts at catalog prices
We guarantee a perfect balance of price and quality;
We are committed to efficient execution of contract dates;
We ensure high quality of our products;
And provide warranty for all our products ;
All our systems are simple in mount, reliable and handy.
Welcometocooperation!